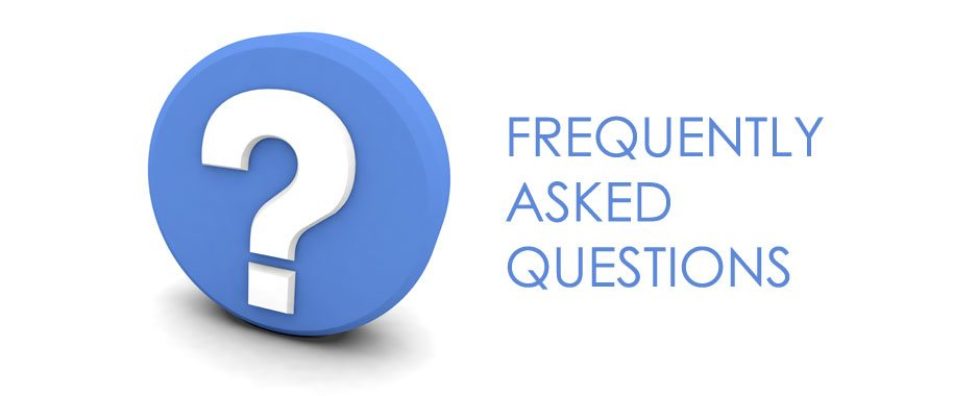 FREQUENTLY ASKED QUESTIONS
What is eWaste?
E-waste or Electronic waste can be described as discarded electrical or electronic devices. Such e-waste poses serious health and pollution problems as they may contain contaminants such as lead, cadmium, beryllium, or brominated flame retardants.
Electronic waste may be defined as discarded computers, office electronic equipment, entertainment device electronics, mobile phones, television sets and refrigerators. E-waste includes used electronics which are destined for reuse, resale, salvage, recycling, or disposal.
According to Dr S. Chatterjee, Scientist-E, Department of Information Technology, in his report Electronic Waste and India, the discarded and end-of-life electronics products ranging from computers, equipment used in Information and Communication Technology (ICT), home appliances, audio and video products and all of their peripherals are popularly known as Electronic waste (E-waste).
There is, however, no standard or generally accepted definition of e-waste in the world. In most cases, e-waste comprises of the relatively expensive and essentially durable products used for data processing, telecommunications or entertainment in private households and businesses.
Many define "re-usables" (working and repairable electronics) and secondary scrap (copper, steel, plastic, etc.) to be "commodities", and reserve the term "waste" for the residue or material which is dumped by the buyer rather than recycled, including residue from reuse and recycling operations. Since loads of surplus electronics are frequently mixed (good, recyclable, and non-recyclable), several public policy advocates apply the term "e-waste" broadly to all surplus electronics.
What are the components o
Why should I recycle?
Recycling obsolete computer equipment reduces the amount of solid waste filling our landfills.
Recycling helps to comply with certain federal and state environmental statutes.
Where do I take my recyclables?
The Computer Recycling Center is located at 528 N. Prince Lane, Springfield, Missouri 65802.
Our hours of operation are Monday through Saturday, 10 a.m. to 5 p.m.
What e-waste does the Computer Recycling Center accept?
The Computer Recycling Center currently accepts
Monitors
Televisions
PC's
Laptops
Mice
Keyboards
Printers
Scanners
Speakers
Cell Phones
Various other e-waste items.